Home
Accredited Leisure and Business Accommodation | COVID19 Update
We are an Essential Services Provider.
We are open for Business Travel and Intra-provincial Leisure Travel, adhering to strict COVID19 Protocols to ensure the safety of our guests and staff. We have a dedicated Covid19 Compliance Officer living on the premises to keep in line with strict safety regulations.
Kindly view our Protocols here.
Kindly view the relevant forms for download here.
Swim or surf in the Indian Ocean on one of the most beautiful stretches of beach along the South African coast. Allow the mild sub-tropical climate to bring year-round sunshine to all your activities. Right on the beach in Amanzimtoti, with glorious views of the Indian Ocean, Happy Days offers comfortable, affordable holiday and business accommodation.
Our well appointed apartments are the ideal base from which to explore miles of unspoiled beaches, seaside rock pools or enjoy local entertainment. Recharge your batteries by fishing, boating on the lagoon, or simply relax in the water and sunshine.
Amanzimtoti is the ideal destination for the traveler, whether seeking sunny relaxation, holiday fun with your children, or combining a business trip with pleasure.
Amanzimtoti…The place of Sweet water
As a coastal town, Amanzimtoti boasts a range of fun water activities. Pedal or rowing boats can be hired to take a trip around the lagoon or upriver, enjoying lush vegetation and prolific bird life.
Water-sports such as surfing, paddle-skiing, kite surfing and windsurfing are all very popular. Fishermen will find a wealth of shore and rock angling opportunities, and ski-boat angling trips can be arranged. The world-famous Aliwal Shoal, just south of the area, is an exceptional diving paradise. Diving courses are available for beginners.
Early risers can watch the launch of the Sharks Board ski-boats when they go out to check the shark nets for your safety. All sports are catered for locally… golf, bowls, tennis, squash, horse riding, soccer, rugby, cricket, to name a few. Cycling, jogging and walking are most enjoyable because of the balmy climate and beautiful views.
We are a registered essential service provider offering accommodation for Business travelers, provided that the correct government and company documentation such as permits can be presented upon booking.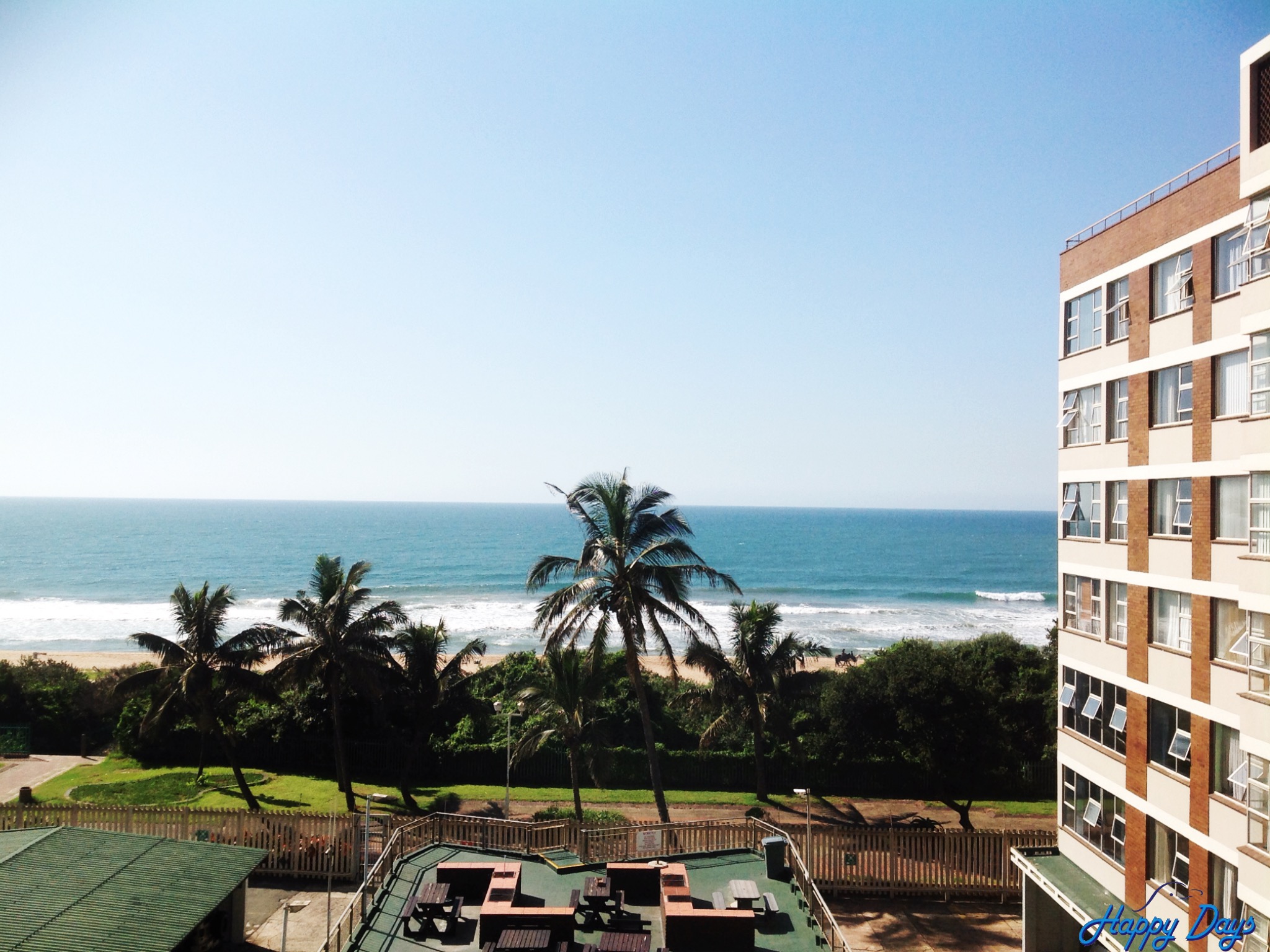 View our Self-catering Units. Some have beautiful sea views and we strive to bring you, our Holiday makers, he most affordable say in the heart of Amanzimtoti.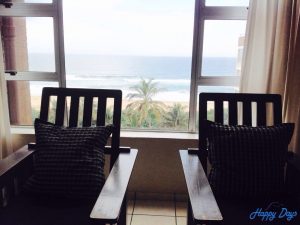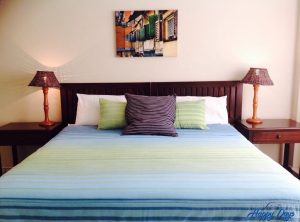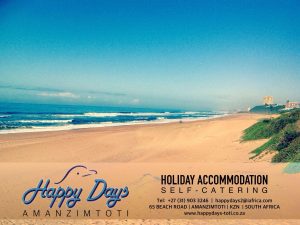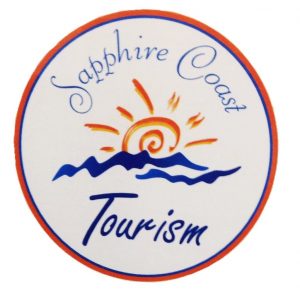 Happy Days Holiday Flats is a registered member of the Sapphire Coast Tourism Board. We are genuinely interested in our town and active in our community.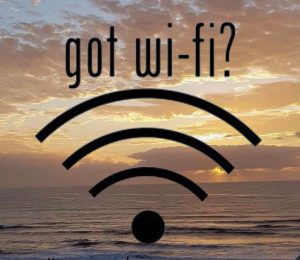 Free 500 MB WI-FI token per person when you book in with us. Share your holiday photos on our Facebook wall or Tag us on Instagram and we will give you another 500 MB for free. Collect form reception.
Boardroom and Conference Facilities available for hire. View Conferencing Page. Contact us at happydays2@iafrica.com for information.